Hair Care Advice For Virgin Remy Hair
Looking after real hair extensions is not difficult, yet it is important to follow a consistent hair care routine to keep them looking their best.  A hair strand is essentially a tube with an inner cortex encased in a delicate outer layer, called the cuticle. When the cuticle layer is perfectly closed, hair looks supremely glossy and doesn't tend to tangle or break.  We all know that the overuse of heat styling tools, chemical products and colouring can affect the natural health of your hair, and yet most of us do want to be able to use tongs, straighteners and colours on our hair to keep us up to date with style trends.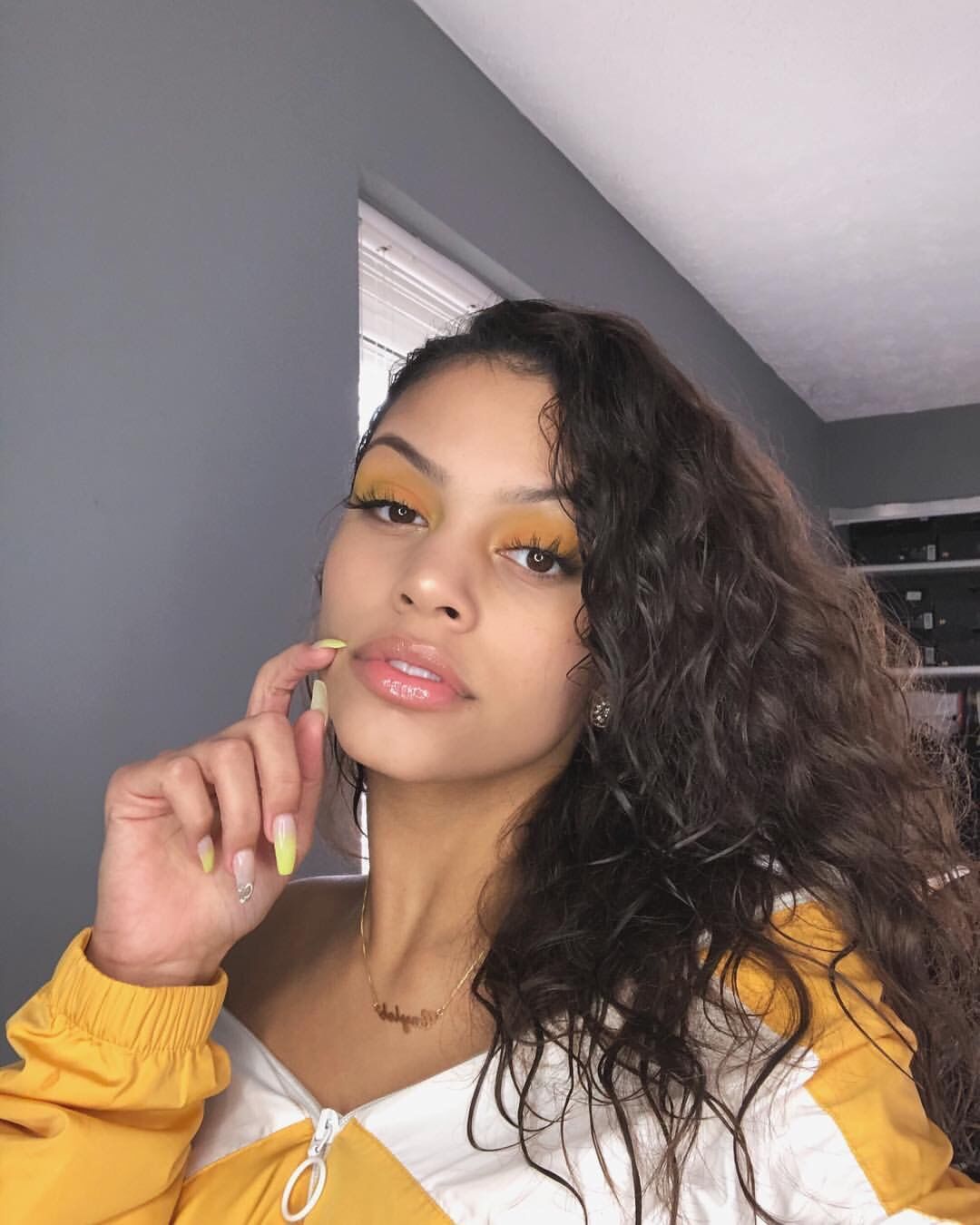 Hair Extension Care Guide
Brush gently working from ends toward scalp before and after washing.
Use a gentle conditioning/moisturizing shampoo for dry-color treated hair.
 NEVER USE A VOLUMIZING SHAMPOO! Volumizing shampoos raise the cuticle of hair and can cause tangling.
 Wash gently in cool to warm water. Do no scrub roughly while washing. Gently comb through with fingers in a downward motion  while washing and rinsing.
. Do not apply conditioner to scalp or bonds. Too much conditioner or very oily hair can weaken the keratin bonds.
 It's best not to wash more than 3 times a week unless you have a very oily scalp. Over washing will dry the hair.
 Softly towel dry by patting before blow drying.
 Recommended products to keep your hair extensions looking great:
–  Joico's K-Pak lines of products are excellent for hair extensions.
–  K-Pak Shampoo or other salon quality, moisturizing shampoo
–  K-Pak Conditioner or other salon quality conditioner (the daily rinse out kind)
–  Leave-in moisturizer / conditioner
–  Cuticle smoothing oil (Cuticle sealer / thermal protectant)
 If extensions become dry and damaged treat once to twice a week with Joico K-Pak Intense Hydrator, dry hair, follow by smoothing with a flat iron or curling iron to seal the cuticle.
Brush gently with one of the following:
–  Wide tooth comb (ends only)
–  Loop Brush (med-thick hair)
–  Boar bristle brush (med-fine hair)
 Brush 2-3 times a day. Brushing right up to the scalp will keep tangles from forming at the base of the extension.
 When blow-drying hair, blow downward with hair, not up into / against hair flow. Dry with fingers then style with a curling iron or flat iron if needed. It is stressful to the hair to do a lot of brushing while blow-drying, causing extension loss.
 Swimming – Always wet hair with tap water, apply conditioner and braid hair before swimming to help avoid tangling. Avoid salt  water, (the worst for extensions), and chlorine.
 Braiding long extensions is recommended before bed.
 NEVER GO TO BED WITH WET HAIR.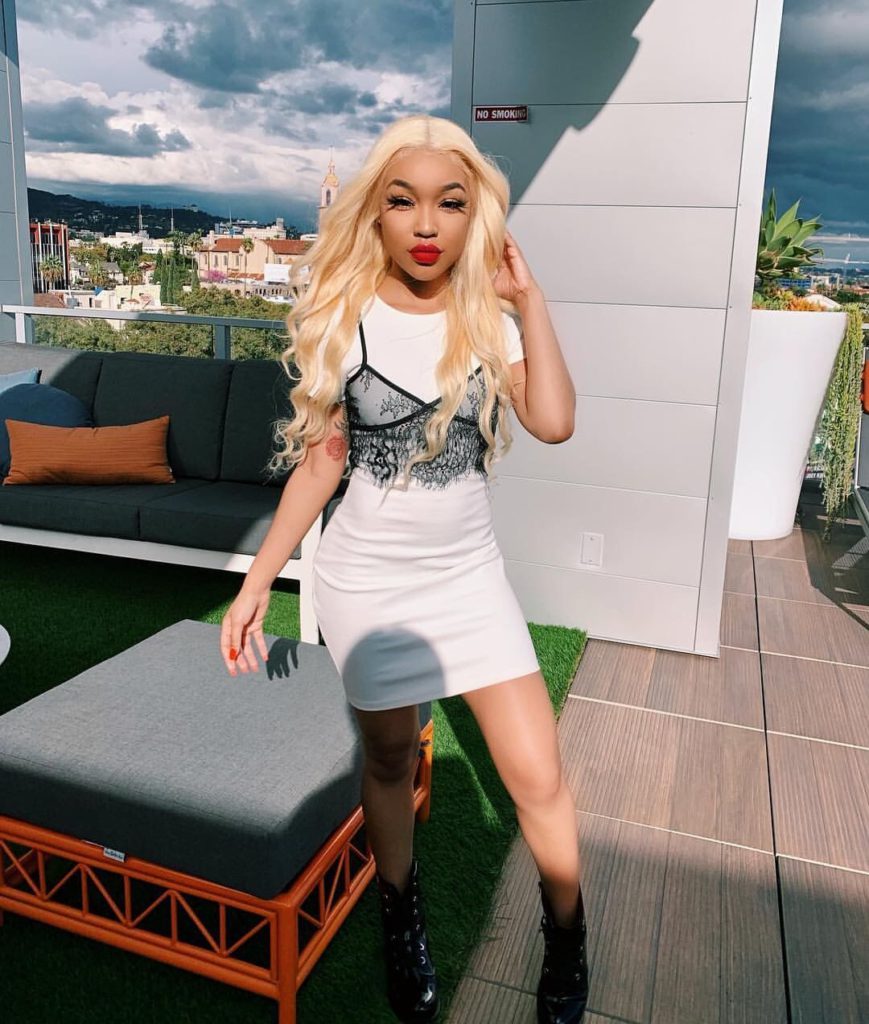 Tips for wearing seamless tape in hair extensions:
Keep your hair extensions clean and untangled by taking time to care for them every day.
Do not comb or brush the hair extensions while hair is wet.
Never sleep with wet hair extensions. Always make sure the hair is dry and pulled up or preferably put into a braid to keep hair from tangling at night.
Brush the hair with a hair extension brush several times a day. Be sure to brush properly, holding the roots to prevent pulling on the bonds. Use a wide tooth comb to remove tangles if needed.
Use high quality hair care products but don't overdo it, too much hair care product can cause build up and tangling over time. So you want to be careful with the amount of product you use. Never use any products containing oil, alcohol or ethanol as this can damage the hair extensions and also wear down on the adhesive. Try your best to use sulfate free shampoo and conditioner as well as 100% natural hair products to keep hair extensions in good condition.
Never lighten the hair extensions. If you want to color hair extensions only go within 2 shades DARKER.
When working out with hair extensions or swimming with hair extensions, be sure to remove excess sweat and chlorine after working out.
When using hot tools be sure to use a heat protectant spray! The more you use heat on your hair, the shorter the life-span of the hair extensions.
Do not use a flat iron directly on the tape tabs. This will weaken the bond and they will slip out.
When using conditioner, condition from mid-shaft to ends only. Do not apply conditioner to your scalp when wearing tape in hair extensions.
When using serums or oils avoid contact with the tape, use on mid length to ends only. We use natural products such as coconut oil on the ends of the extensions to keep the hair healthy and shiny over time.
Every 6-10 weeks, your hair extensions will need to be reapplied to move the bonds closer to the scalp and to keep your hair healthy.
Tape in extensions are not best for those who have lost a significant amount of hair due to any illnesses or for those that have extreme hair thinning. Consult with your stylist about another option.
Clarifying shampoo BEFORE going to your stylist is KEY. The stylist should also use clarifying shampoo prior to installing the hair extensions. Conditioner should not be used during application of hair.
Since a person's average natural hair loss is between 50-100 strands per day you will see a small amount of naturally released hairs in between the tape bonds at time of removal.  This is normal and should not be interpreted as hair loss due to wearing hair extensions.
At the end of the day, this hair is gorgeous and so are you! We want to keep it that way! So take care of your hair and you will find out how long they last!
Important Point
Brush before bed and before washing to ensure there are no natural occurring tangles caused by wind or friction
Do not brush wet hair as that is when hair follicles are at their most vulnerable.
Use an Organic and sulfate free shampoo. Sulfate strips hair of natural oils, as there is no direct supply of nutrients from your scalp into the extension strands, its vital that you use a no sulfate shampoo to avoid drying the hair out.
To avoid damaging the hair extensions, the cuticles and your scalp, only wash with warm water.
Wash the hair gently in a downward motion with your palms, do not scrub or bunch the hair together as this will cause open cuticles to rub against each other causing friction.
Rinse between each wash, and wash only 1-2 times.
Whilst wet, add 2-3 drops of natural oil such as Almond or Coconut by gently applying it evenly over the hair, these oils will penetrate the cuticles and add moisture to hair extensions.
Natural oils do the work of most conditioners without the added chemicals and silicones, natural is always best.
Finally, lower the shower head and rinse your hair (not scalp) with cold water, this is known as an Arctic Rinse  it will close the cuticles to lock the moisture and nutrients from the oil in, leaving you with nutrient rich hair extensions.
Let your hair air-dry at home, take 2-3 hours to wash and naturally dry your hair – Do not use heat as this will swell and dry your strands.
Apply a small amount of Almond or Coconut oil 2-3 times a week or when required. Argan oil is a great finishing oil for styling and frizz, however its a dry oil and does not moisturise the hair as well as Almond or Coconut.
For long lasting hair extensions, moisturise your hair as you do your skin, it makes perfect sense.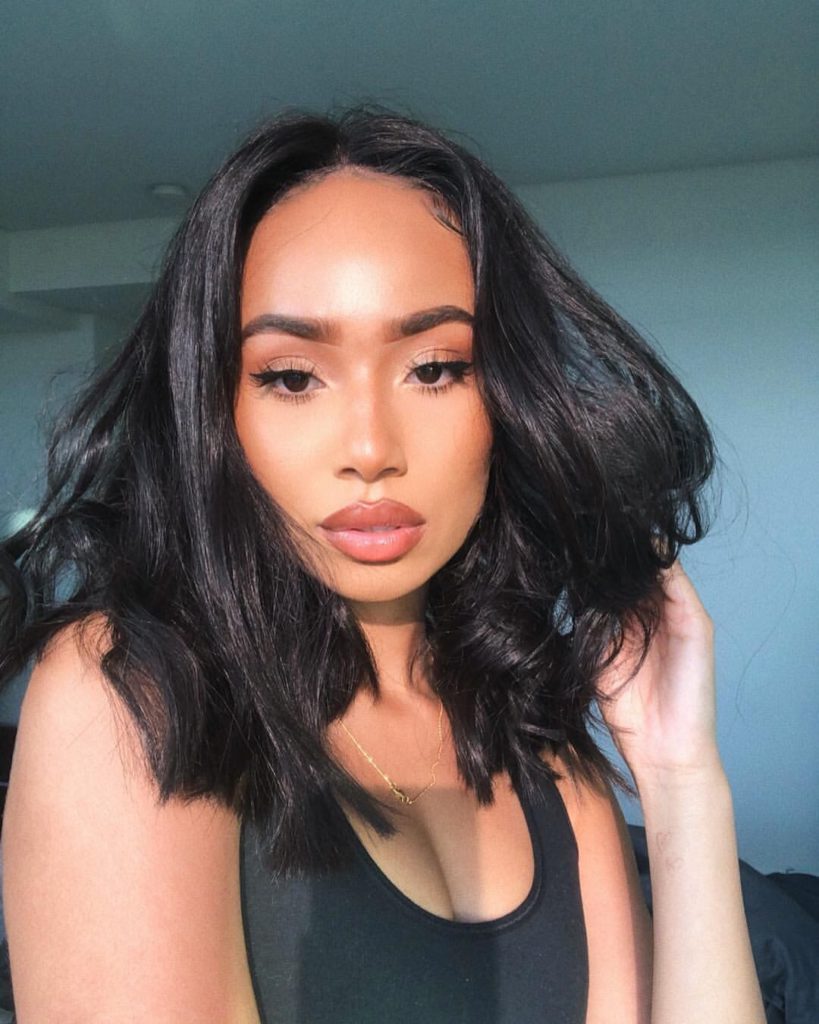 Why do some hair extensions become dry after the first few washes?
The simple answer is use of chemicals, heat and lack of moisture. We eat food to feed our bodies with nutrients which eventually makes their way through our system to feed our skin and hair. We cannot feed hair extensions in the same way so we need to use alternative methods.
Use organic and no sulfate shampoo's to regularly feed, moisturise and treat your hair extensions. Remember, coloured hair goes through a chemical process, especially when lightened to blondes and special colours, this is unavoidable to achieve the colours we all desire.
A little moisturising oil (we prefer Almond) each week is key.
Avoid shampoo and conditioning products which use Sulfates, Isopropyl Alcohol, Formaldehyde and Propylene Glycol, these are strong chemicals which will strip the hair of natural oils and leave them dry and sometimes damaged if used for a prolonged period of time.