How to Maintenance Your Hair
How well you take care of your hair extensions will have a direct influence on how they will look and how long they will last. During your consultation, your stylist should tell you exactly how to maintain your hair extensions in order to keep them in the best possible condition. Always follow the maintenance plan given to you by your stylist but here are some tips on how to keep your hair extensions beautiful and long lasting.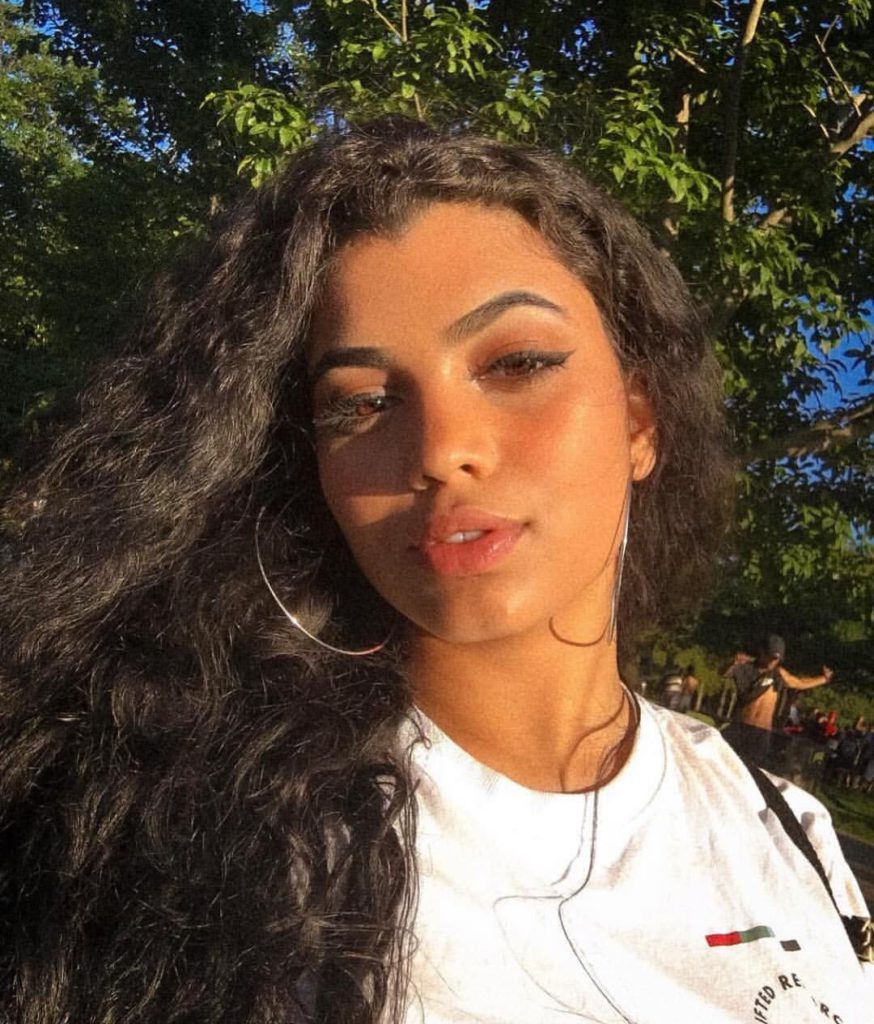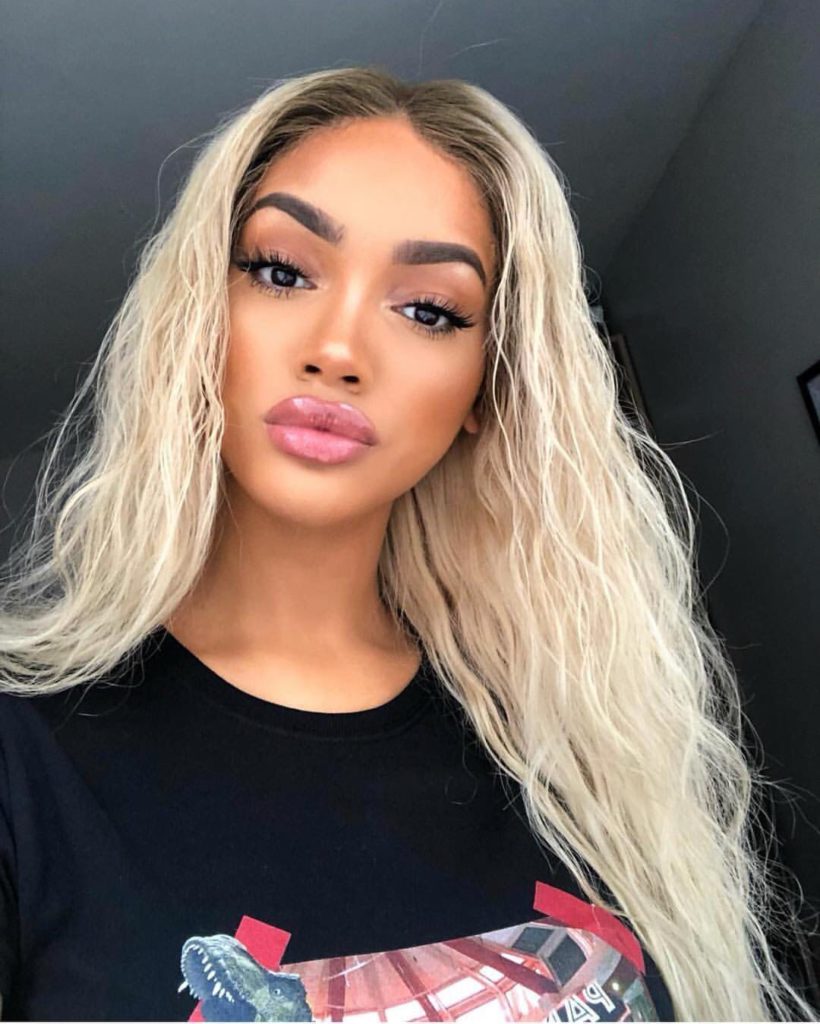 Washing
Keep your hair and scalp clean! When sweat and dirt build up your hair tangles. Use a good quality shampoo and conditioner. Your stylist can tell you what products are best for your hair and extensions. Detangle your hair first from the ends to the roots before shampooing. Wash your hair gentle in a downward motion (from the roots to the ends). Rubbing can cause the hair to tangle. When you're done rinse your hair thoroughly. Make sure that your hair is clean before you use a hair conditioner. Condition your hair after every wash. Your extensions don't receive the natural oils from your scalp. Do not apply conditioner in the root area or near the attachments. It can loosen the bonds and make your extensions fall out. Dry your hair gently, don't rub it with a towel but move in a downward motion from roots to ends. Gently detangle your hair.
After you get your hair extensions it is best to wait 48 hours before you wash your hair. Your stylist will give you instructions about this (if not, ask!).
Styling
It is better to avoid heat. Heat is your one of your hair's biggest enemy, the more you use it, the shorter your hair extensions will last. Be careful with the use of blow dryers, flat irons and curling irons. It is best to let your hair dry naturally.
Use a special brush for hair extensions when brushing your hair (soft bristle brush). It is best to start at the ends of your hair and when all tangles are removed gently work your way up. Always brush in a downward motion. Brush your hair a few times a day.
Hair styling products 
Use a good (leave-in) conditioner to keep your hair soft. Don't over do it. To much conditioner or any other hair care product can cause a build up and tangling. Avoid hair products that contain alcohol. Alcohol makes hair dry.
Confirm with your stylist that all styling products (including shampoo and conditioner) that you use are OK.
Hair treatments
When you would like to perm or color your hair, don't do it yourself. Let your extension stylist take care of all chemical treatments you would like to do.
Sleeping
DON'T sleep on wet hair. Make sure that your hair is completely dry when you go to sleep. A good habit is to tie your hair together in a ponytail to prevent tangling as much as possible.
Exercise
Avoid long exposure to chlorine and salt water. Chlorine and salt water can cause the hair to tangle and mat up. It is recommended to wear a swim cap if possible or wear your hair up to  keep it out of the water. After swimming it is best to shampoo and condition your hair immediately. In general it is a good habit to wear your hair up or in a ponytail when you exercise
                                       Synthetic Fiber Hair Extensions
Synthetic hair has improved tremendously over the last couple of years. Higher quality fiber hair will behave more like natural human hair than the lower quality fiber hair.
Here are a few things that you should know about how to maintain your synthetic hair extensions. Always follow the instructions of your stylist.
Washing
Shampoo your fiber hair with cool to lukewarm water.
Styling
Style when hair is completely dry.
Low quality fiber hair:
Do not brush low quality synthetic hair and keep it away from heat. Don't use any heat like blow dryer or curling iron. It can damage the hair permanently.
High quality fiber hair:
High quality synthetic hair like ProHair™ can be brushed. It is also less sensitive to heat so a blow dryer can be used. It is essential that the correct type of soft brush is used and the correct              conditioning Spray before brushing or heat styling of the hair.
Exercise
Sun and swimming do not have an affect on synthetic fiber hair.
Always consult with your stylist what is best for your hair extensions.